Official Electricians of Augusta, Georgia
Welcome to IBEW 1579
IBEW Local Union1579, International Brotherhood of Electrical Workers, serves our Brothers and Sisters, the electricians and electrical workers of Augusta Georgia and the eastern Georgia/western South Carolina jurisdiction. We work to promote the electrical industry, providing our contractor partners with the most well-trained, OSHA compliant, and drug-free electricians in the business.
J.R. Richardson, Business Manager, IBEW Local 1579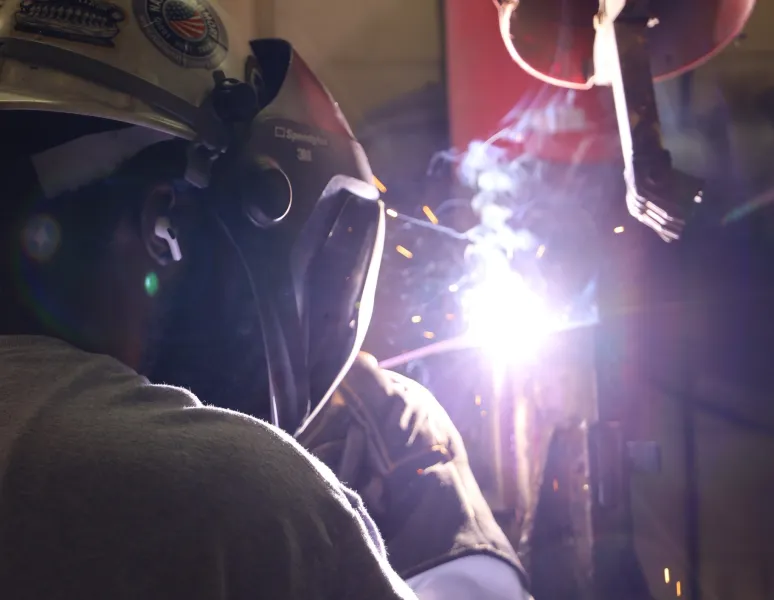 Stronger Together.
Advocating for a Better, Safer Workplace.
IBEW Local 1579 is a group of over 1000 electricians and electrical workers providing our area with the finest workforce in the construction industry. We represent active members and retirees who work in a wide variety of fields including construction, telecommunications, broadcasting, manufacturing, railroads and government. Members of Local 1579 help build iconic and important structures that are important to our area and our state. We provide our members with excellent training at no cost, livable wages with paid benefits, and a lifelong career working with people who care about you.
If you are a working electrician or electrical worker, or if you'd like to pursue or continue a career in the electrical trades, we want you to join us! IBEW Local 1579 provides equal opportunity and does not discriminate due to religion, gender, sexual orientation, socioeconomic status or nationality. You belong here.
75
Years of Brotherhood & Representation
1200+
Active Members in Augusta, GA
4M+
Man Hours worked in Augusta in 2019
7.91%
Average Pension Return Rate since 1979
290+
Pension Members in IBEW 1579
The Best Path to Become an Electrician in Augusta
Why Choose IBEW Local Union 1579?
Highly Trained


Profitable


Ready to Work